Outskirts by Reeds Gift Set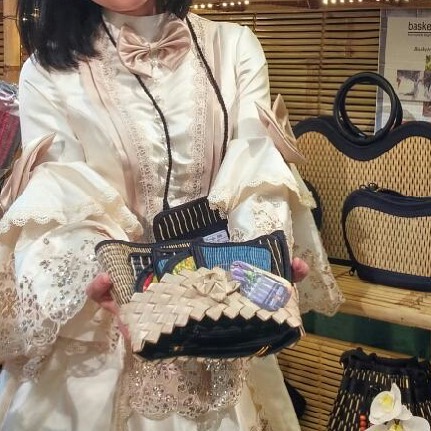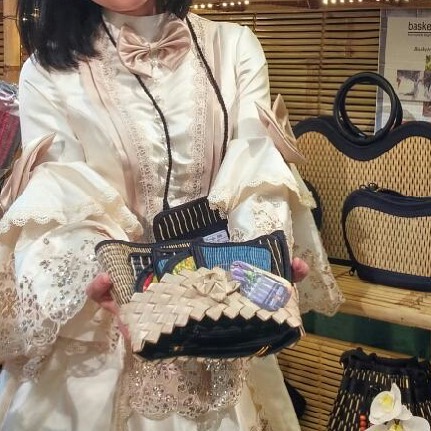 Outskirts by Reeds Gift Set
The Outskirts by Reeds Gift Set in 4", 6" and "8 is the perfect multi-use basket. The base is reinforced with recycled plastic, making it not only an ideal storage basket, but also the perfect planter. Plant your favorite flower or herbs in the Outskirts by Reeds pot and watch them blossom!
Ships flat in an envelope.
Baskets of Cambodia products are handmade by artisans in Phnom Penh and Siem Reap, Cambodia. It is our mission to build sustainable incomes for economically and socially marginalized families, and we practice a fair trade transparent model.
We also believe in environmental stewardship. Our harvesting and production processes have a limited effect on the environment and all of our Baskets of Cambodia products are sourced according to fair trade principles. All of our products are made from organic grasses, free of any herbicide or pesticide treatment.
Care: Clean gently with a damp vegetable brush and let air dry.