Sophon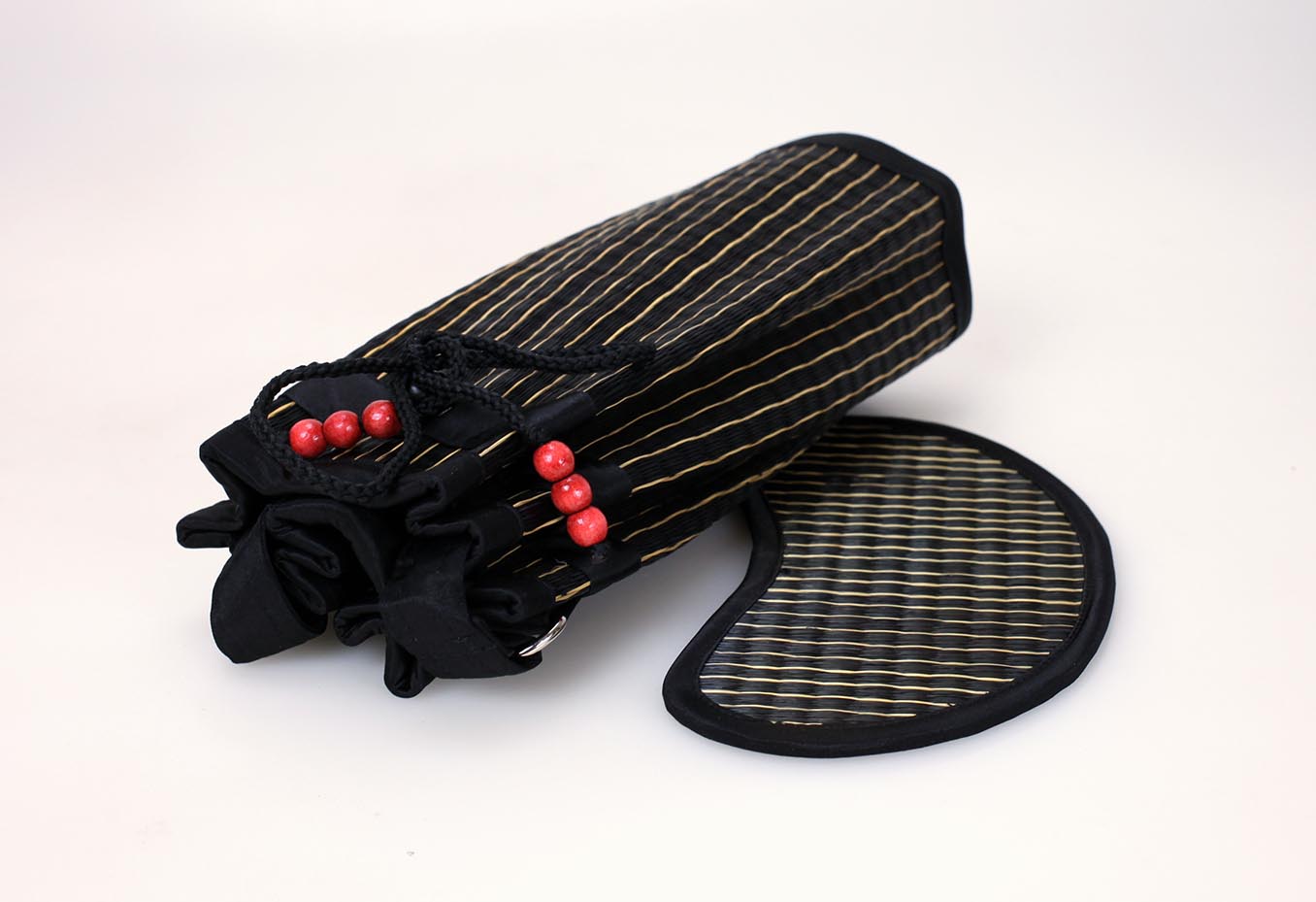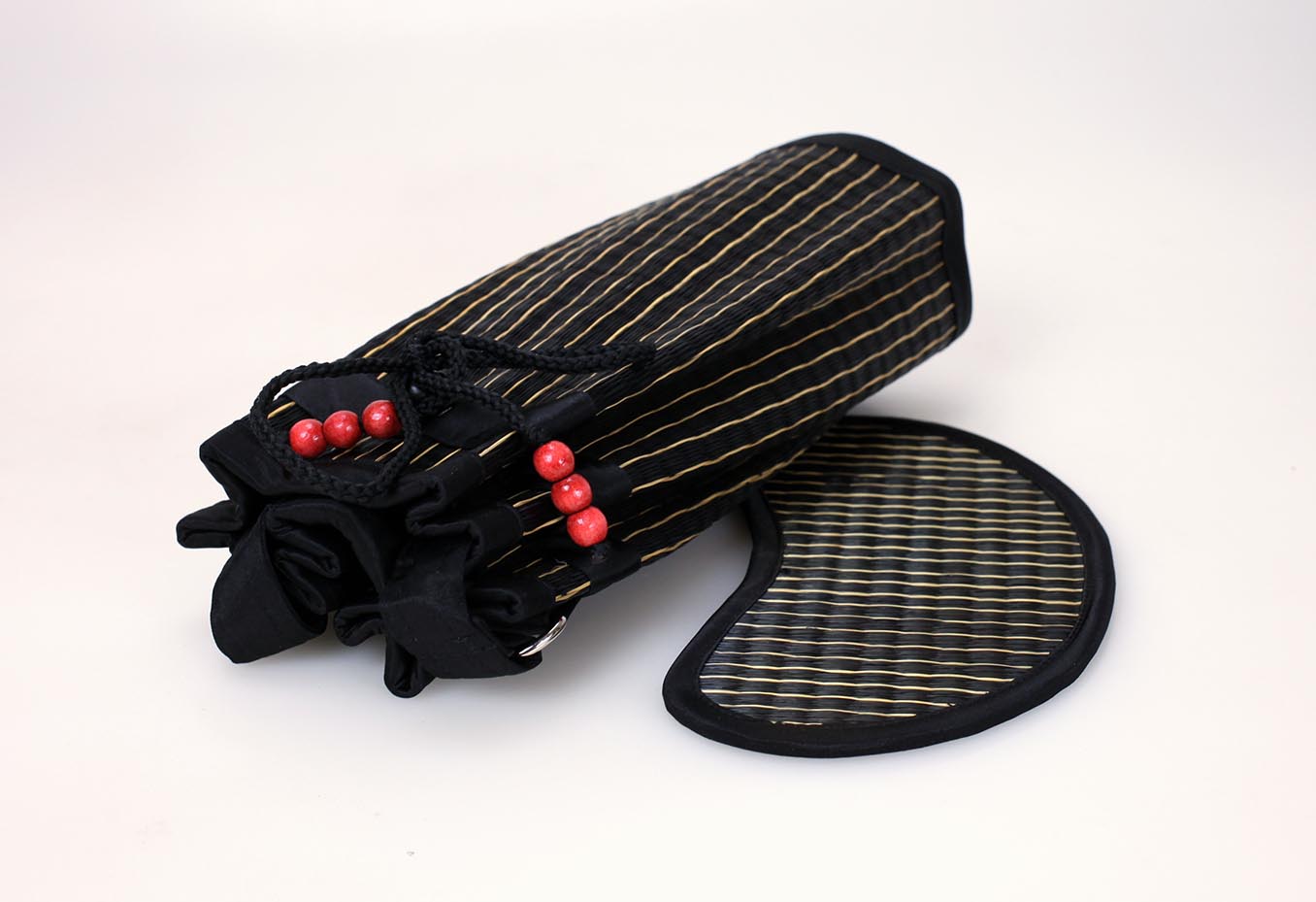 sale
Sophon
Have you ever seen a cinch bag stand up on its own? Neither had we. When our manager Sophon first created this bag for us to look at it 2001 we weren't too impressed. On another trip six months later, she was still wearing it and it was holding up beautifully, so we tried a few and they took off from there. Now we produce these in many exciting colors. In 2006, we added an entirely new ergonomic design for a better hip-ride as well as an adjustable strap. On top of all that, they have a removable base for ultimate portability. After admiring these details, look inside to see pastel fabrics and ample matching pockets.
Dimensions: L X W X H
S: 10" x 4" x 10.5"
M: 10.5" x 5" x 12"
L: 11" x 7" x 13"
Please note - BBL ( Unicorn Blue) Will fade to pale blue over time.
Proper Care
Here are some tips: Just like a leather purse 1) If soiled, clean lightly with a damp vegetable brush and let dry. 2) Avoid sharp edges and do not overstuff! 3) Do not soak in water 4)If it gets wet naturally, just let it dry naturally inside 5) Keep cool and dry away from prolonged hard sunlight or high heat to preserve the color intensity. Your purse is warranted for one full year from the date of purchase against any defects in materials or workmanship. Treat your purse well and it will be a joy for years to come
Contains:
Two tightening strings

A black strap

A flattening platform
Available in the following colors (medium size pictured):